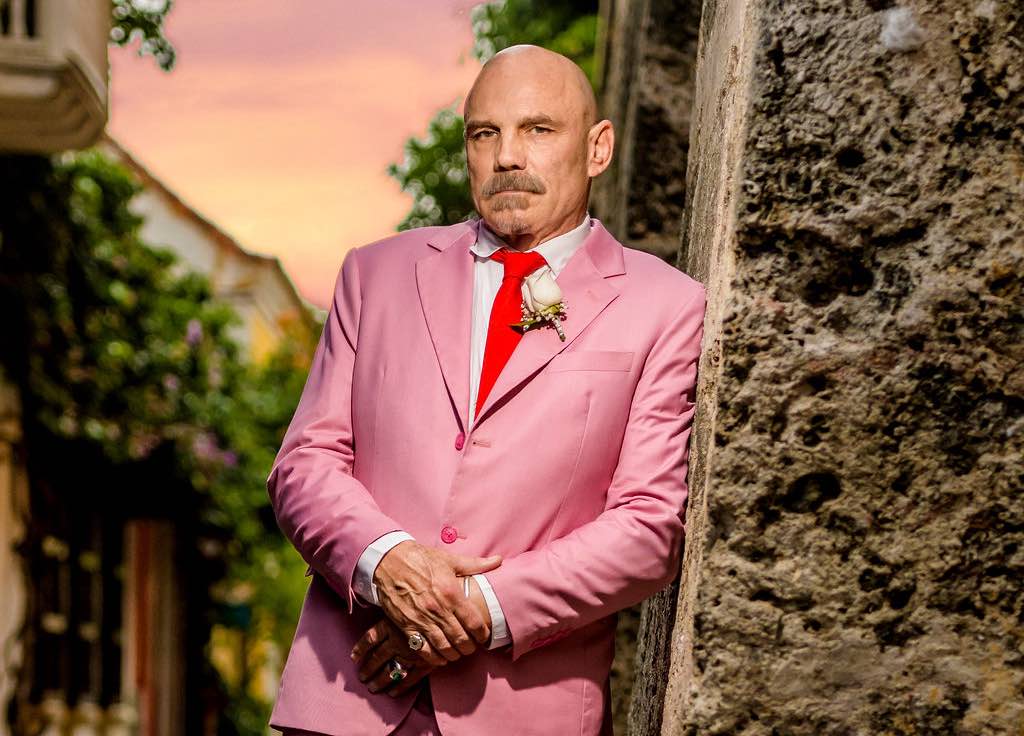 In a groundbreaking move, Patrick Kilpatrick, the renowned actor celebrated for his formidable on-screen presence, has taken on the role of co-producer and casting director for the eagerly anticipated "Hypno Challenge" reality show, slated to premiere on Gossip Stone TV. The first episode is set to begin production in December, promising a captivating exploration of the incredible potential of hypnotherapy.
With a career spanning over three decades, Patrick Kilpatrick has left an indelible mark on the entertainment industry. He is known for his multifaceted acting career, featuring roles in over 170 films, including classics such as "Eraser," "Minority Report," and "Death Warrant." His compelling performances often cast him as a formidable antagonist, and his presence on screen is nothing short of mesmerizing.
However, Kilpatrick's venture into the world of reality television with "Hypno Challenge" on Gossip Stone TV represents a departure from his iconic cinematic roles. This unique show is set to take viewers on a mesmerizing journey into the realm of the human mind, guided by top-tier hypnotherapists and specialists. It will unravel the remarkable abilities of hypnosis to help individuals conquer their deepest fears, alleviate stress, resolve conflicts, and break free from troublesome habits that hold them back.
The heart of "Hypno Challenge" lies in its presentation of real-life cases where individuals undergo hypnotherapy sessions, resulting in profound and life-altering changes. These stories of personal transformation are poised to serve as a source of inspiration for viewers, motivating them to set higher goals, shatter limitations, and ultimately become the best versions of themselves.
The show's participants are a diverse group who have, at one point, experienced the pinnacle of luxury, comfort, and fulfilling relationships only to see it all slip away due to the unpredictable twists of life, the overwhelming weight of responsibilities, or the heart-wrenching loss of loved ones. Through a series of mind-bending, outlandish challenges masterminded by their three expert coaches, who specialize in nurturing the "Mind," "Body," and "Spirit," these individuals are poised to take back control of their destinies.
As "Hypno Challenge" prepares to hit the airwaves, it is bound to reshape perceptions of human potential and the boundless possibilities that hypnotherapy offers for those ready to embark on a transformative journey. The show's premiere episode, with Patrick Kilpatrick's cinematic expertise and passionate involvement, promises to be a captivating exploration of the human psyche, illuminating the extraordinary capacity within all of us to rewrite our own stories.